I know, I disappeared over the weekend in a blitz of point scoring. I'm now back to report the shindigs, and resume posting as normal for the next week. Before even getting into things, I should make a quick note that I'll probably be saying little about KOTOR over the course of the GSL. The reason for this comes from the first post of this blog:
"The blog will never be used as a platform to take cheap shots at or make criticisms of others (praise, however, may be lavished where it is due). If you're looking for drama of that nature, read someone else's blog."

I remembered that and decided I won't provide myself any opportunity to slip on that going forward. They won't be relevant unless we hit the number two spot and start chasing them.
On to Week I thoughts… I love the new scoring system, with hourly updates. It makes it so easy to see how teams are doing, who is scoring well, and who is dragging their feet. I told my team not to put too much stock in the scoreboard, as many teams would be putting up massive numbers. Stamina is more important, so as long as we keep our heads down and run our game plan, we'll do fine.
Finishing the week at 7th out of 18 teams isn't too bad, especially since less than 1,000 points separate us from Young Guns and Woodcock Johnsons.
5.
The Woodcock Johnsons
20530
6.
Young Guns
20393
7.
The Hand of Thrawn
19740
It's safe to say there will be a power struggle between out teams next week, at the very least. It should be fun to watch.

My personal approach to this GSL is not to focus on the top of the mountain, but to focus on the teams directly above and below us. Simply think about climbing the ladder one rung at a time. Why waste so much energy worrying about #1 if there's five other teams in front of us that we have to pass first? To make an analogy, it's like yearning for the fall of Berlin when you haven't even stormed Normandy yet. (I played Brothers in Arms this week so WWII has been on my mind) If you're only thinking about the teams closest to you, then there's always competition close at hand, no matter what place you are, and I think things are more fun that way.

One rung at a time.

Our rivals didn't fare as well as we did. Ducky's Angels scored 9,065 points, putting them over 10k behind us. They've got a lot of time to catch us… but they don't know what we have planned for Week II. Rogue Squadron put down 5,935 points… As the numbers below will show, both Sabre and Dark outscored their entire team. With a 13,805 point lead, Week I went decisively for the Empire.

Team numbers for Week I:
Sabre x360a: 6475
DarkTharen: 5965
ThrawnOmega: 4210
Bishop x360a: 3090

That's pretty good. Our goals for the week were:
Sabre – 5k
Dark – 5k
Thrawn – 4k
Bishop – 4k
Total – 18k

Bishop fell short of his goal, but he knows what he's doing, and will do better next week. Sabre and Dark stepped it up, and put us nearly 2k over our goal. Not a bad start guys.

Planning is now well underway for Week II. This is the week the other two members of the GSL VI champion Silent Assassins get to come out and play. Watch out for Silva, he's going to put on a clinic and show you all how it's done. Get your popcorn ready.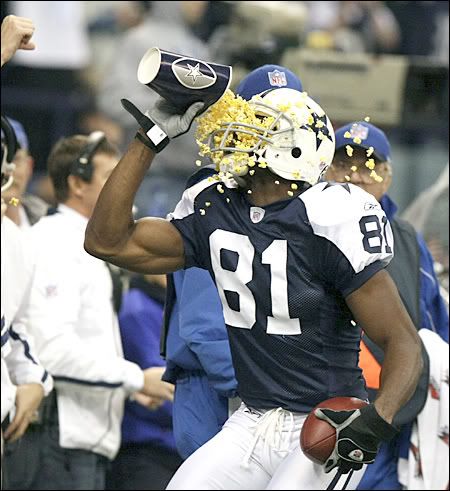 T.O. is ready for Silva. Are YOU?